Join the LSPA at the March for Science Boston, April 22, 2017
The LSPA is pleased to be a sponsor of the March for Science Boston on Earth Day, April 22, 2017. The rally will take place on the Boston Common on Saturday, April 22nd, 2017, from 1 pm to 4 pm.  We hope you are able to join us.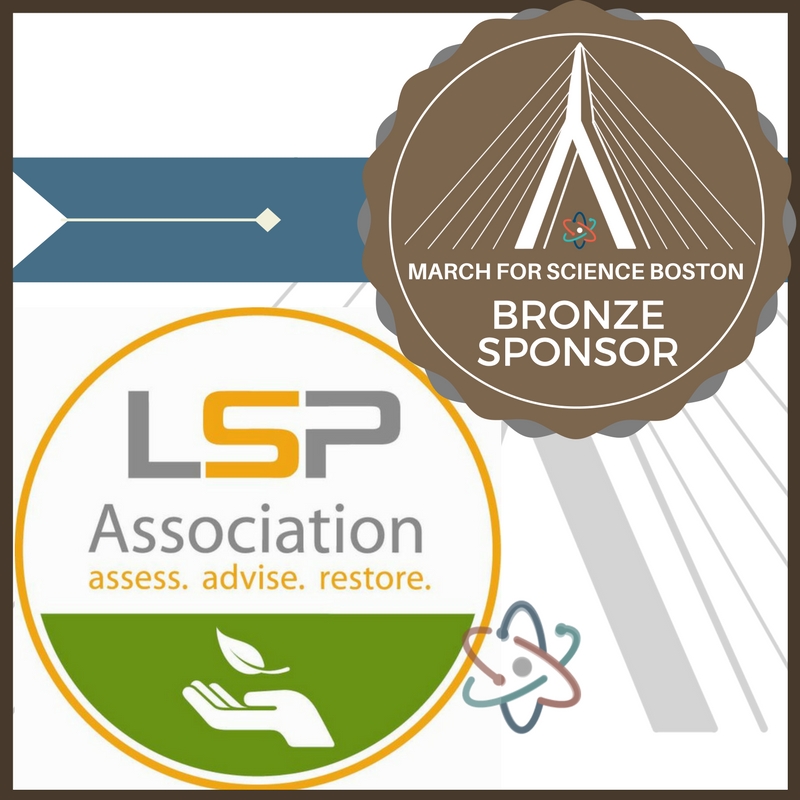 The LSPA will have a booth at the event for distributing information and marketing materials. Please email [email protected] if you are planning to attend; maybe you're even interested in covering the LSPA booth for 30 minutes? The more the merrier! Regardless, please stop by the LSPA booth to say hello. 
The March for Science Boston is a non-partisan rally for science that celebrates discovery, understanding, and sharing of scientific knowledge as crucial to the success, health, and safety of our species and planet. There is an excellent line up of speakers, click here to see the full list.
At this point the event map is not quite final but we are told that the booths will be near what is called the Kids' Zone.  
For more information on the event, please visit: https://www.marchforscienceboston.com/
Don't hesitate to contact Mike Penzo, LSPA President, [email protected] if you wish to join the group representing the LSPA.
We hope to see you on April 22!
Share this post: