LSPA Members Tour Medfield State Hospital
LSPA's Technical Practices Committee (TPC) and Young Professionals Committee (YPC) recently traveled to the Medfield State Hospital for a tour of the facility, led by John Thompson, LSP and member of the Technical Practices Committee.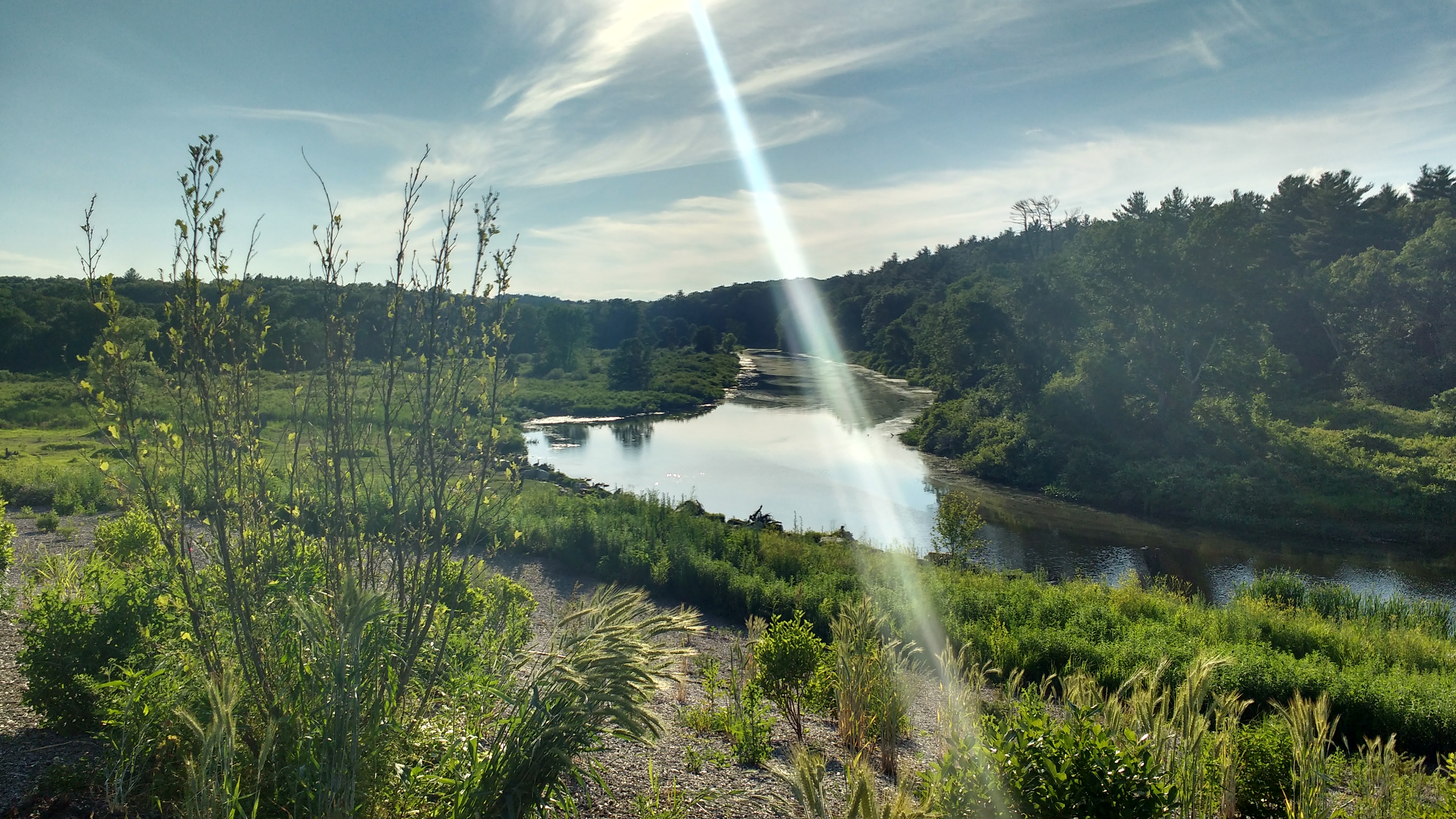 Charles River and adjacent wetlands area restored as part of the site remediation. (Photo: Lauren Konetzny)
The Medfield State Hospital has a fascinating history as a former mental health facility and institution but is also subject to extensive environmental remediation and redevelopment, which is in various stages of planning and progress. The committees were able to learn about the different buildings on the complex and the redevelopment plans for the property. Medfield State Hospital was also the location where the Martin Scorsese movie "Shutter Island" was filmed!
If you missed the tour, ask a TPC or YPC committee member about it at the LSPA's September 13, 2016 membership meeting. Also, here are a few write-ups on this incredible property: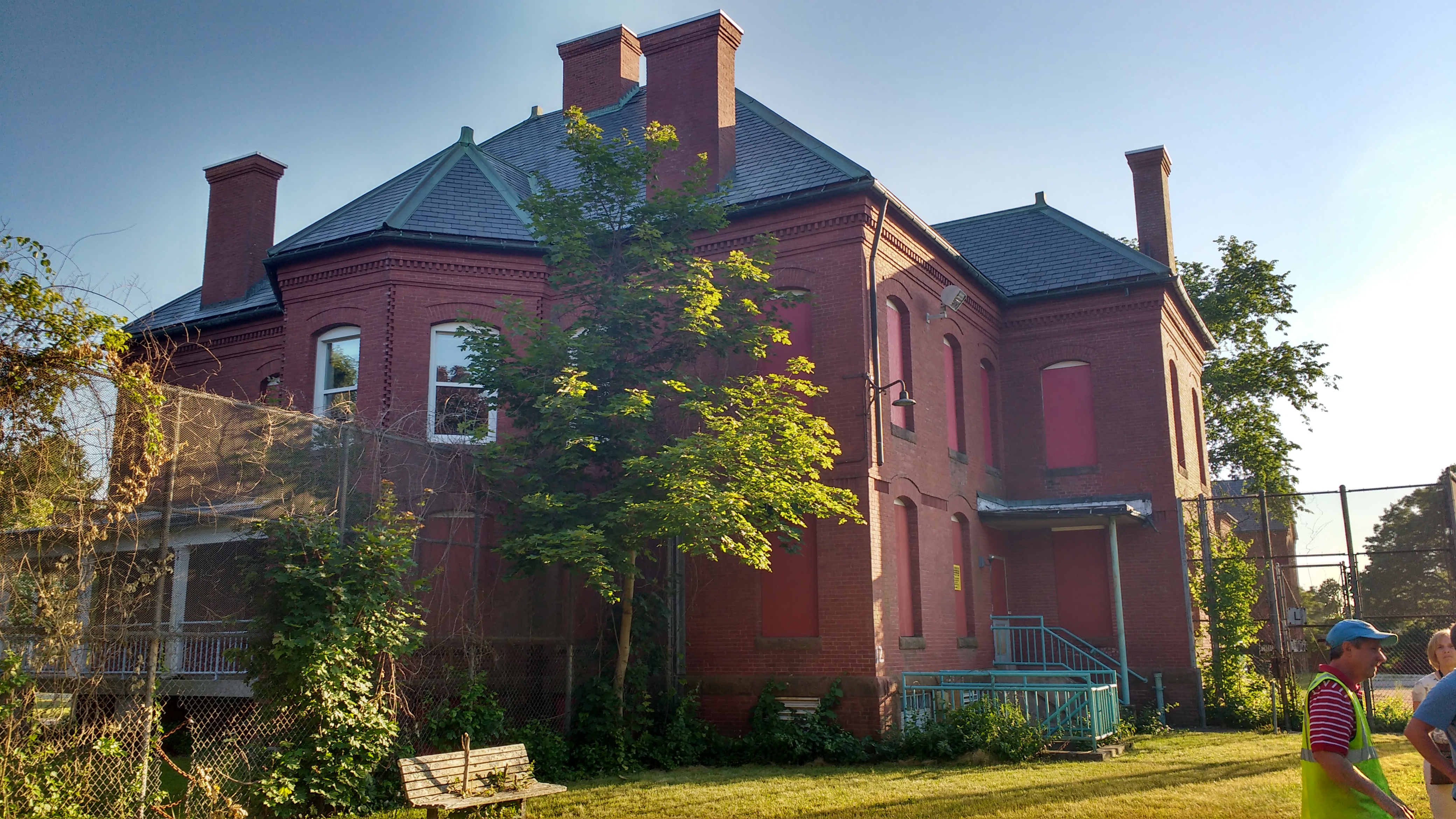 Share this post: